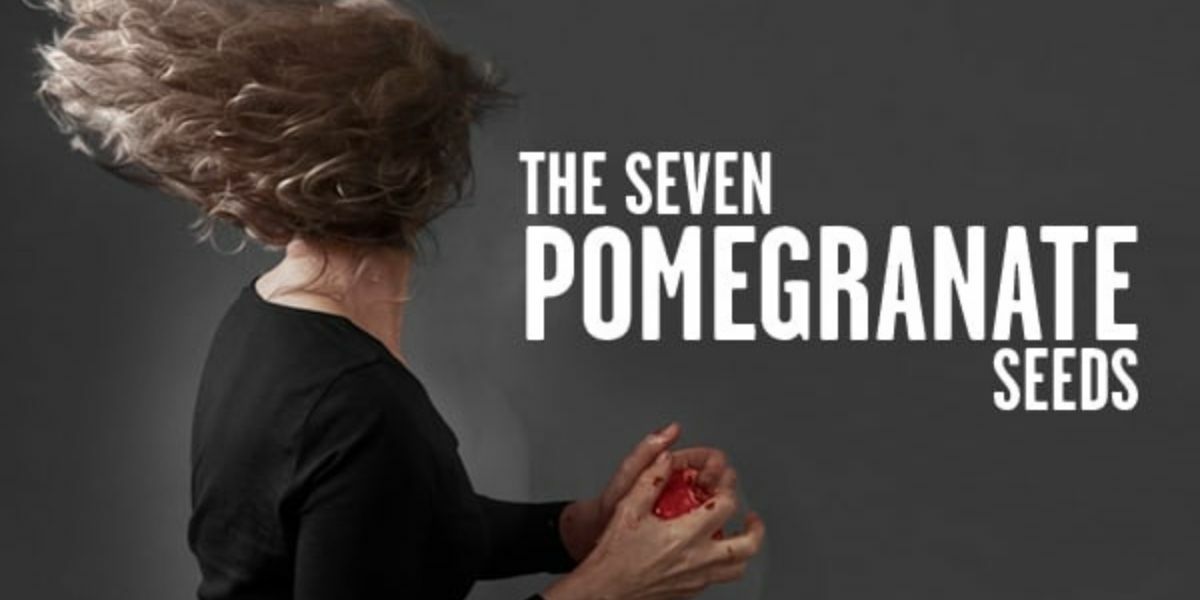 Rose Theatre Kingston, Kingston
The Seven Pomegranate Seeds in London West End
Rose Theatre Kingston has enhanced security and protective measures
This event has socially distancing seating, meaning seats can only be booked in spread out blocks. This is to ensure guests are spaced at a safe distance from each other during the performance. 
World Premiere - A Rose Original Production Written by Colin Teevan Directed by Melly Still
From the director of My Brilliant Friend (National Theatre transfer, 2019) and Captain Corelli's Mandolin (West End transfer, 2019) comes the world premiere of Colin Teevan's The Seven Pomegranate Seeds.
Seven contemporary stories grounded in prominent, mythical origins.
Persephone, Hypsipyle, Medea, Alcestis, Phaedra, Creusa and Demeter: the women of Euripides' plays are reimagined as people of today in an unexpected fusion of celebrity, inappropriate desires, historical police investigations and missing children.
A severed maternal bond threads each story together, charting a journey through rage and redemption, towards a compelling conclusion.
Rose Associate Artist, Melly Still, returns to the Rose to direct and design Colin Teevan's haunting monologue cycle in this unflinching, witty production. Cast includes Rose Associate Artist Niamh Cusack who reunites with Melly Still following the critically-acclaimed Rose Original production of My Brilliant Friend.
Age restriction
Recommended for 14+
Running time
80 mins (no interval)
Performance dates
4 November - 20 November 2021