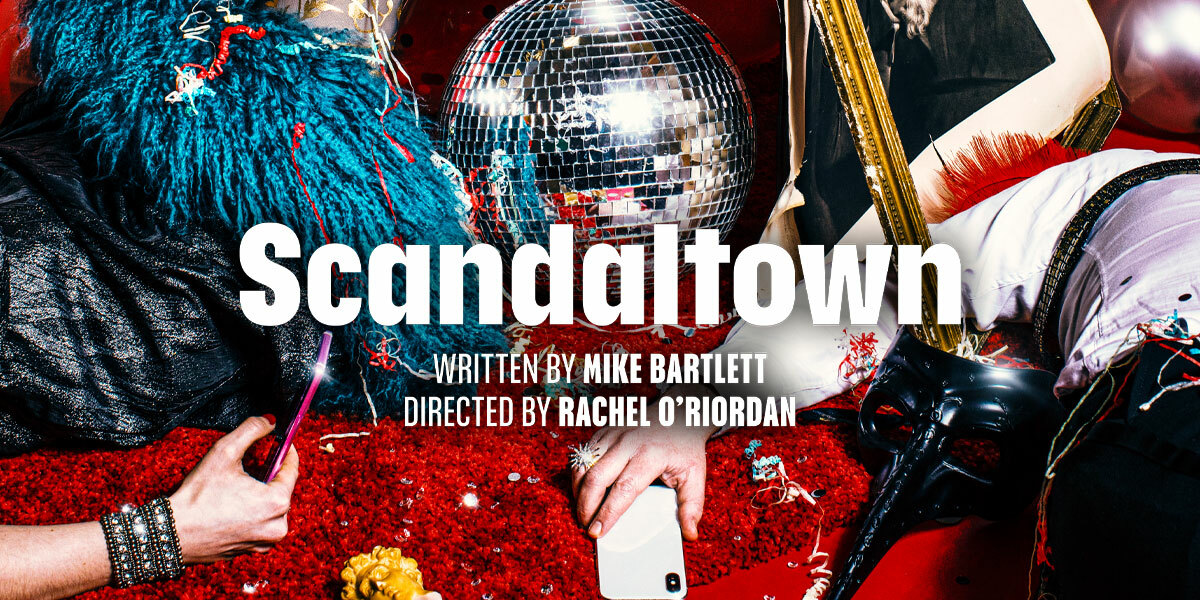 World premiere of Scandaltown at London's Lyric Hammersmith!
"We are not virtuous, but neither are we cruel. We believe in simply: no shame."
When noble heroine Miss Phoebe Virtue receives worrisome news on Instagram that her twin brother Jack may be endangering his reputation in London Town, she decides she must visit herself, and investigate…
Set in our post-pandemic capital, full of immorality, political hypocrisy and the machinations of a fame-hungry elite, award-winning writer Mike Bartlett's brand new Scandaltown is an irreverent satire for our times.
Artistic Director Rachel O'Riordan directs the world premiere of this modern restoration comedy. Expect the finest couture, rakish behaviour, explicit hashtags and a party that will have all of London talking.
Welcome to Scandaltown.
Age restriction
To Be Confirmed.
Running time
To Be Confirmed.
Performance dates
04 April - 14 May 2022
Special notes
Face coverings must be worn inside the theatre at all times during your visit, including during performances, excluding when eating and drinking. We understand some are exempt from wearing a mask, including those aged 11 and under. If you are exempt, we encourage you to please bring something to identify this (for example, a Sunflower lanyard or badge). If needed, the Box Office can provide a yellow lanyard which will need to be returned upon departure.
Access
There will be an Open captioned performance on Saturday 23 April at 2:30pm. There will be an Audio described performance on Saturday 23 April 7:30pm.
Customer
Reviews
4 reviews
4.5